6 Day Tour:

January 18-23, 2022
Pricing
Israel Base Tour Pricing
Double Occupancy, Per Person
Base Pricing is always calculated for double occupancy.
Solo Traveler
$450 supplemental for Solo Travelers.
Jordan Extension Tour Pricing – SAVE $1000
Double Occupancy, Per Person
Base Pricing is always calculated for double occupancy.
Solo Traveler
$1300 supplemental for Solo Travelers.
Tour Highlights
4
Places to See
Before You Die
2
Architectural Wonders
of the World
Bethlehem
Church of the Nativity
Masada
Dome of the Rock
Way of the Cross
Holy Sepulchre Church
Basilica of the Annunciation
Sea of Galilee
Tel Aviv
Eretz Museum
Tour Includes
Roundtrip airfare from Chicago
First Class Hotel Accommodations
Daily Breakfast
Daily Dinner
Deluxe Motorcoach Transportation
Admissions to all listed Attractions
Roundtrip airport transfers in the Chicagoland area
Guided by Bill Ball
Baggage Handling
All Gratuities
Tour Itinerary
Day One and Two Fly or Day Ten if you are extending on from Jordan. We drive to Jerusalem, via
Bethlehem and Masada. In Bethlehem we visit the Church of the Nativity built over the grotto cave
where it is believed that Jesus was born. We continue to Masada, site of the Jewish fort besieged by
the Romans. This is one of the most heart-wrenching stories in history.

Day Three or Day Eleven This morning we explore Jerusalem including Dome of the Rock, El-Aqsa
Mosque and the Western Wall, Holy Sepulchre Church and Via Dolorosa (Way of the Cross). This is
one of the most historic cities in the world. Sacred to all 3 of the biggest Western religions, ruled by
Persian and Roman Empires and home to some of the most historic architecture on earth—this is an
unbelievable place to visit.

Day Four or Day Twelve We head to Nazareth to visit some of the most important religious and historic sites including the Basilica of the Annunciation built over the site of Virgin Mary's house. We
will take a boat trip on the Sea of Galilee and end up at the Mount of the Beatitudes.

Day Five or Day Thirteen We explore Acre where the famous Crusaders forts offer a glimpse at the medieval struggle over this small piece of land. In Tel Aviv, we visit the White City —a UNESCO World Heritage Site, the Eretz Museum one of the top archeology institutions in the world and the fabulous St. George Orthodox Church.

Day Six or Day Fourteen We head home today with a renewed appreciation for the history, culture, scenic beauty
and religious nexus that is Israel.
---
Tour Extensions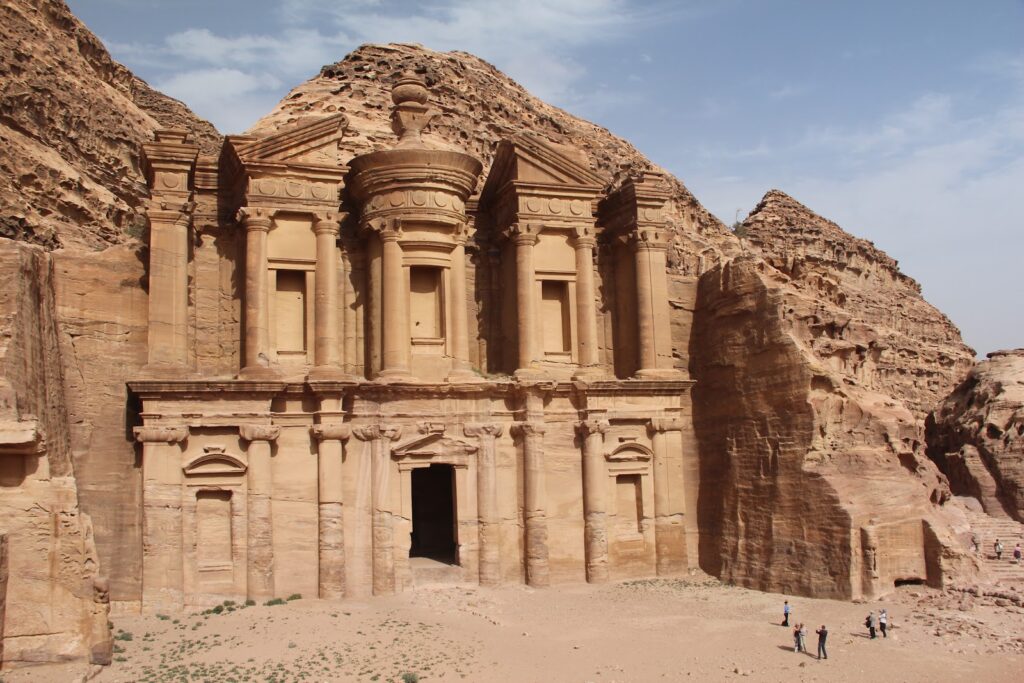 Jordan–before the tour
This tour includes: Amman, Jerash, Madaba, Mount Nebo, Petra, Petra Candle-lit tour, Red Sea, Dead Sea & more