5 Day Tour:
December 3-7, 2020
Pricing
Double Occupancy, Per Person
Base Pricing is always calculated for double occupancy.
Solo Traveler
$500 supplemental for Solo Travelers.
Tour Highlights
2
Places to see
before you die
Mark Twain House
Yale University
PT Barnum Museum
Mystic Seaport
Wadsworth Art Museum
Unique Holiday Play
Light Displays
Tour Includes
Round trip airfare from Chicago
First Class Hotel
Accommodations
Daily Breakfast
3 Dinners
Deluxe motorcoach transportation
Admissions to all listed Attractions
Round trip airport transfers in the Chicago land area
Guided by Bill Ball
Baggage Handling and All Gratuities
Tour Itinerary
Day One: Its time to get your best Barbara Stanwyck on and enjoy Christmas in Connecticut.  This is one of the most iconic and historic states.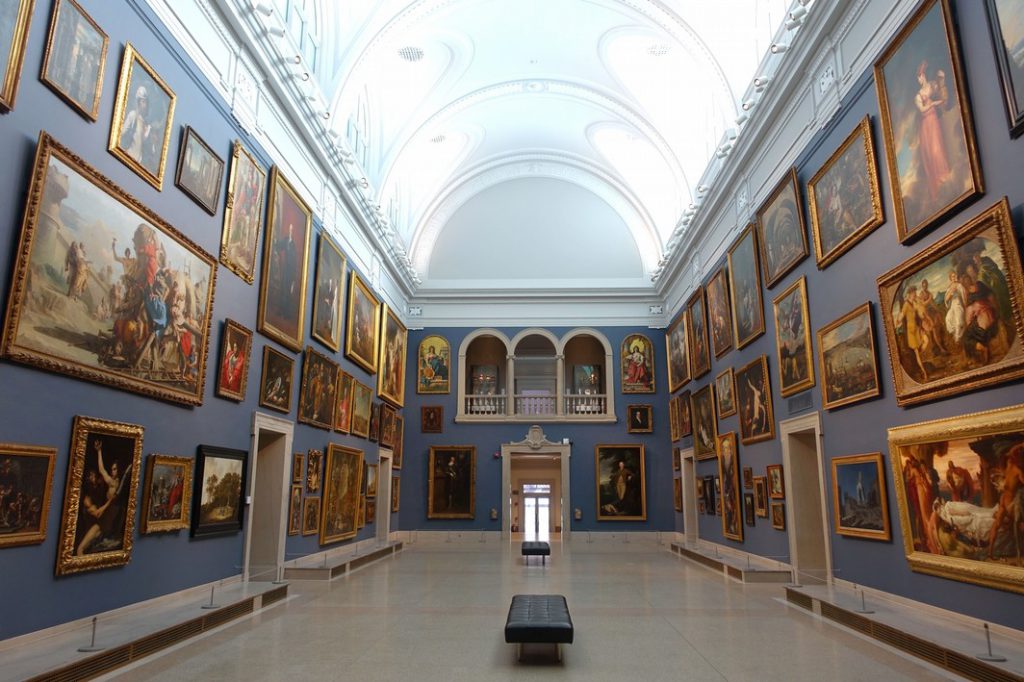 We not only will enjoy Christmas celebrations New England style but see the best Connecticut has to offer.  We fly into Hartford and tour this beautiful city.  This city is home to two of the US's greatest and most influential writers Mark Twain and Harriet Beecher Stowe.  Tonight, we will drive through the two-plus mile-long Holiday Light Fantasia that helps fund Children's Charities.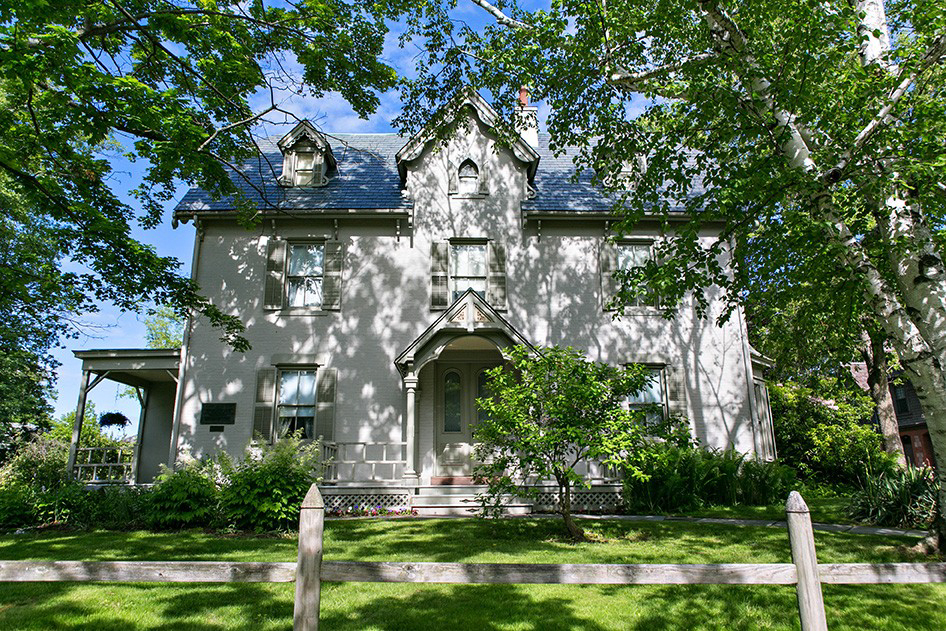 Day Two: We'll take a day trip today to New Haven and Bridgeport.  In Bridgeport, we will visit the PT Barnum (The Greatest Showman) Museum with artifacts from his glory days including the Fejes Mermaid, Tom Thumb's Carriage and the Centaur of Tymfi.  This is a treasure-trove of the heyday of sideshows and circuses.  In New Haven, we will tour one of the great universities—Yale. 
It still sits on the original village green.  A visit to Grove Street Cemetery will reveal more great American stories of the likes of Noah Webster and Eli Whitney.  This wonderful town, settled by Puritans in 1638, has a wondrous Christmas light display featuring 60 animated displays and over 100,000 lightbulbs.
Day Three: Another side trip, this time to Mystic, one of the East Coast's early great ports. We will sample Mystic Pizza before heading into the themed Mystic Seaport where we will learn about those early whaling, shipping and sailing days. We also will explore under the waves in the Mystic Marine Life Aquarium—home to more than 6000 sea creatures. This evening we will take in one of the best holiday plays—Lantern Light Tours. This play uses the town as its stage as we move from one historic location to another giving us a window into 1876 Mystic. There are songs, dancing and a look into the lives of these early Americans.
Day Four: We have another day in Hartford beginning with the Wadsworth Athenaeum Museum, the first public art museum in the US, featuring over 50,000 pieces ranging from ancient to modern including the world's largest collection of Hudson River School. We head out to Dinosaur State Park where you can see actual dinosaur footprints. Our final historic destination does not quite go as far back as dinosaurs but it does go to our earliest days here—the New Gate Prison and Copper Mine. The mine was opened in 1707 but failed. In 1773 it was turned into a prison to hold Tories during the Revolutionary War.
Day Five: We have one last surprise for you before we head home from this state tour that was more like the history of American films—Mystic Pizza, The Greatest Showman and of course, Christmas in Connecticut